Our city, San Antonio has plenty of activities for all kinds of tourists, if they want to make a tour riding a bike, walking, in bus, in boats; options are right the way. For this post, we have a very fun activity on touring in San Antonio that has become very popular, Segway Tours. It is incredible how many different Segway tours have come to life, but absolutely each of them is different, here some of the best Segway Tours in San Antonio:
San Antonio Segway Ghost Tour
It is a 2-hour evening haunted tour by Segway in San Antonio. Daily offered at 7:00 pm, designed for evening adventures through downtown area. Visiting the most haunted and interesting buildings around the city. Locations of famous fought battles, with tales of famous gunfights, ghosts of Alamo defenders, spooky stories of Spanish Governor's Palace and so much more activities and places to see.
Guided Haunted Segway Tour of San Antonio at Night
During this tour you'll be able to hear ghost stories from the city's past of the Alamo, Tower of the Americas, the Cathedral and mores places. Inside each haunted location you'll be able to experience guide offers. Settled at evening, hop aboard your 2-wheeled ride, instructor will give you few driving lessons and zoom off to the first stop.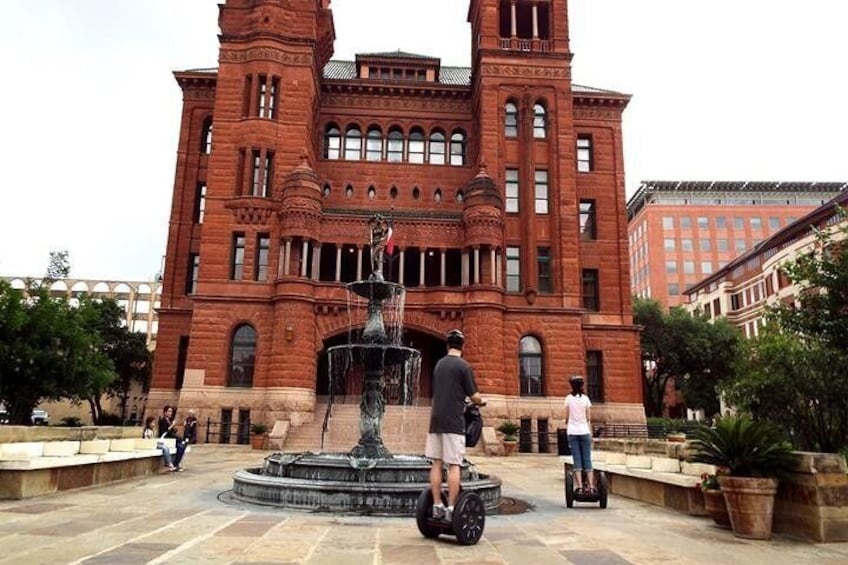 Segway Tour of San Antonio and the Alamo
It's a 1 hour 30 minutes tour in Segway sightseeing the city of San Antonio. This one offer 3 tours daily, but it is focused on you learning and experience riding on a Segway, having fun and enjoy it. Of course, you will be able to visit the most famous and popular places of San Antonio and take lots of pictures of them.
San Antonio City Sights Segway Tour
If you are more into a quicker tour around the city then this could be an option since it is a 1-hour tour, very short amount of time but you will definitely be able to have a good time. And most important, you'll be able to visit the most iconic places of the city and take pictures of the surroundings.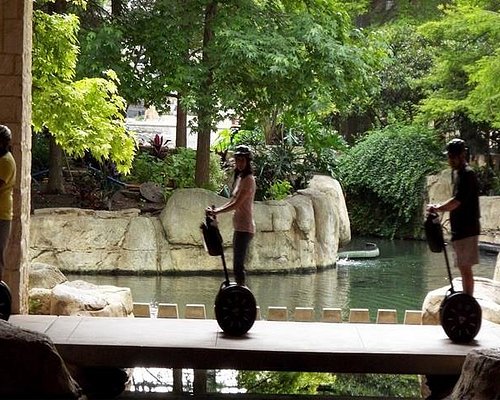 Segway Tour of Historic San Antonio
This is one of the best Segway tours in the city, it is for 2 hours as well and in once daily. It is meant to be entertaining, fun, and very informative; you will a professional guide and of course use of the helmet in case it is your first time. This tour gets booked quickly so make sure to book as soon as you can.