Love extremely risky sports? Well, I am pretty sure skydiving is inside the list. But skydiving in San Antonio, will surely be a whole adventure. Here we have some options so you can try skydiving while visiting our city. See the beauty of our city from a bird's eye view, a marvelous and peaceful way to fly back to earth.
Skydive Castroville
They've been in the business for over 20 years with certified and trained instructors that have lot of experience in it. Certified Tandem Instructors by the United State Parachute Association. Must be 18 years old or older than that for this sport and need 4 free hours, only 2 passengers at a time in the aircraft. You got to check on availability.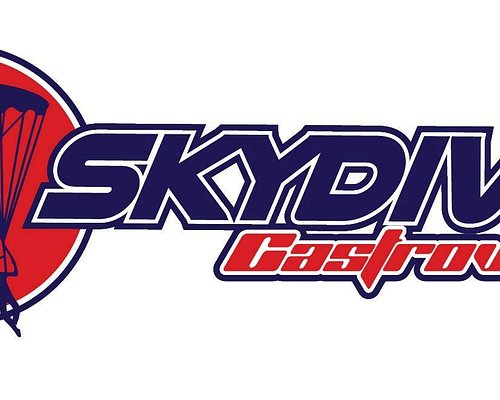 Skydive Center San Antonio
Jumping from up to two miles high with 45 seconds of free fall, the adrenaline is over the top! It is located approximately 30 minutes from downtown San Antonio. The tandem instructor makes it really easy to jump, taking approximately 2-4 hours all the process of completing the class and make your jump. Classes are available for 4-8 people with 30 minutes of pre-flight instructions.
Skydive Lone Star
First jump will be with an experienced tandem skydive, as it is the easiest and popular way of getting this experience. You'll be exiting the aircraft at 14,500 ft, with acceleration over a 120-mph free fall for around 45 seconds. Once the parachute is open, safety landing will be near, the instructor will fly the parachute if that makes you more comfortable.
iFLY Indoor Skydive
This is a whole different experience from the above options for skydive since it is an indoor adventure we have at San Antonio. You'll feel the thrilling sensation of skydiving without ever getting to a plane, float and spin above the ground and with an instructor ready to show you. It includes two flights in a state-of-the-art vertical wind tunnel, equipment, take a certificate commemorating your experience and friends will be able to see the flight deck.