Even though most of the people anywhere go for the fast-food pizzas, here in San Antonio we really appreciate the home style pizzerias. We do not have the perfection of the big cities but we do have our own way of doing things. So, when you come to this beautiful city, you may want to check on this pizza's options:
Dough Pizzeria Napoletana
6989 Blanco Rd, San Antonio, TX 78216
It's been one of the favorite pizza places of the city, and acclaimed and attracted by the nation as well. Dough pizzeria has been featured many times in shows like Drive-Ins or Triple D Nation. The taste of the homemade burrata appetizer is out of this world, the ricotta, mascarpone, truffle essence and olive oil in it.
Southtown Pizzeria
728 S Presa St, San Antonio, TX 78210
This Italian pizza house is located very near the Convention Center, so if your destiny is around that place, you might wanna go eat the delicious traditional antipasti. The places make for a beautiful picture so take it mind and at night with the lights in the patio it looks even better.
Big Lou's Pizza
This is definitely another tv show star who's been featured in The travel Channel Food Paradise or KSAT Elder Eats. Big Lou's Pizza has their own special giant oven since they have pizzas with 37-42 diameters long. If you are not in the challenge of the pizza, there are wings, pasta and more. Let me know if you took the challenge!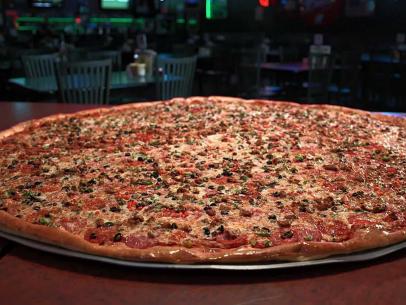 Capos Pizza
8522 Broadway #105, San Antonio, TX 78217
This is an Italian-New York pizza experience you'll never forget, winners of the San Antonio's readers' choice award for pizza, wings, and subs. This hometown style is representing New York's well-made pizzas, the most notable flavor of their food is the spicy pepperoni, coming straight from their hometown.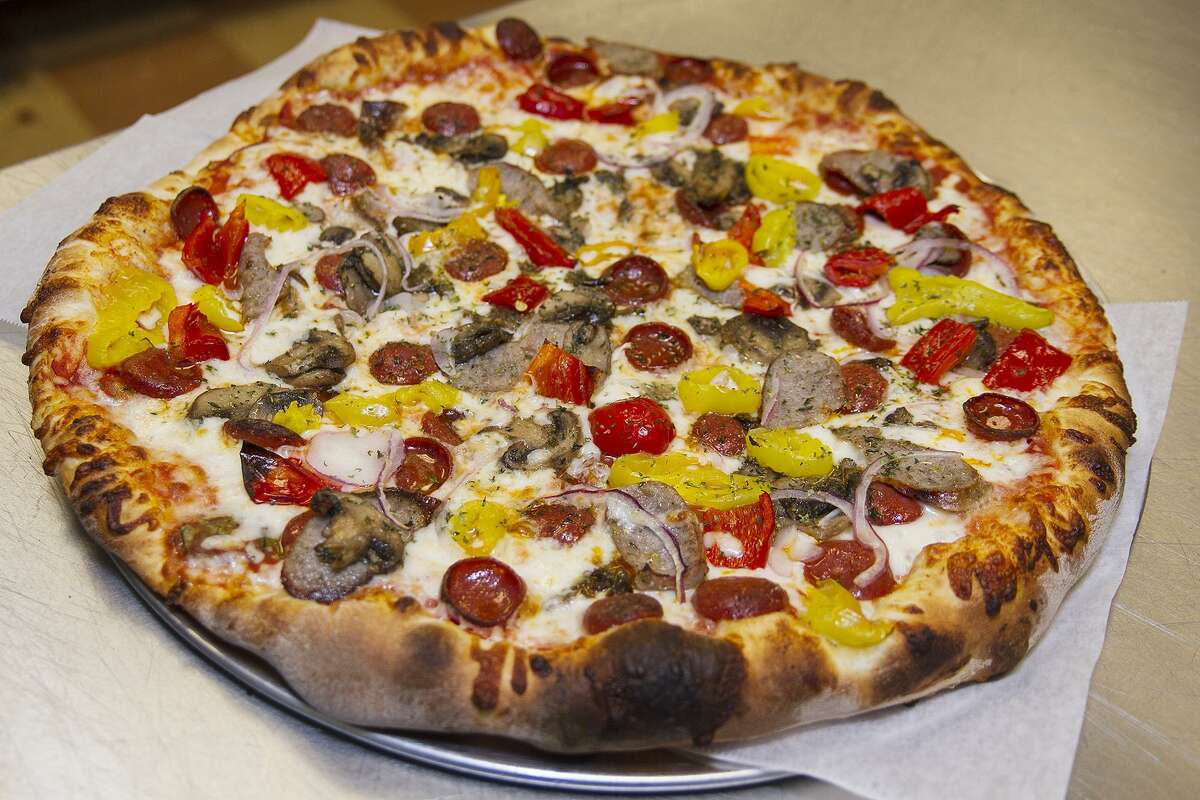 Grimaldi's Pizzeria
330 E Basse Rd Ste 101, San Antonio, TX 78209
It was first established in Brooklyn, and you might know this place has a great pizza taste because it is in several other states. Oh, and got to tell you their best Grimaldi's pizza is the Quattro formaggi, with asiago, pecorino romano, mozzarella and gorgonzola cheese. You have Six Flags near enough to go visit the treasure pizzeria.
Remember having fun in San Antonio is a reality and eating deliciously is part of a great adventure. If you love pizzas, hope this options help you decide and let me know how did your pizza tour went.