I bet you come to our city to get some stress out, or maybe for work but either way you are able to relax. Even though the city already offers you an incredible number of places and activities that will make you recharge batteries and forget all issues, we got some places especially for relax. The city could be a little noisy sometimes, so might wanna a place completely silent, I got some pretty good options in here:
Mokara Spa
A recharging scape on the River Walk at the Mokara Spa of San Antonio. It's been honored as a top spa by travelers, all details attended by the expert staff makes such a difference in the treatment and amazing experience. Massage therapy, body treatment facials, manicure, pedicure and hair care is all part of the service, also has 18 private rooms for treatment, lounges for women and men, there is a separation of space for women and men, facilities for each one.
Windflower Spa
The spa is known for using native Hill Country ingredients for the relaxing treatments. Will be able to feel the warmth and authenticity of Texas in the place since the concept of the place is not just recharging you of energies and get a full relax but also make you feel homey with a Texas style.
Eilan Hotel & Spa
Located at the northwest side of the city very near from shopping, entertainment and restaurants other activities complementary to have a very relaxing trip. Spa is amazing and with all the amenities you need and wish to have.
Yoga at the Mission San Jose
Yoga classes are free in the Mission San Jose at 10 am the 1st , 2nd and 3rd Saturday of the month. They take place beneath the big Live Oak tree at the tight side of the Mission San Jose church. You may join us in the place, not only enjoying of the precious view of the Mission but also relaxing on a yoga class.
Class at Central Market Cooking School
Cooking, a stress reliever for a lot of people who love the kitchen. A culinary class should be a great option at the Central Market Cooking in San Antonio. The class fee includes the ingredients and equipment for it, so do not worry about anything else. Decide the course and show up to start learning new things in the kitchen!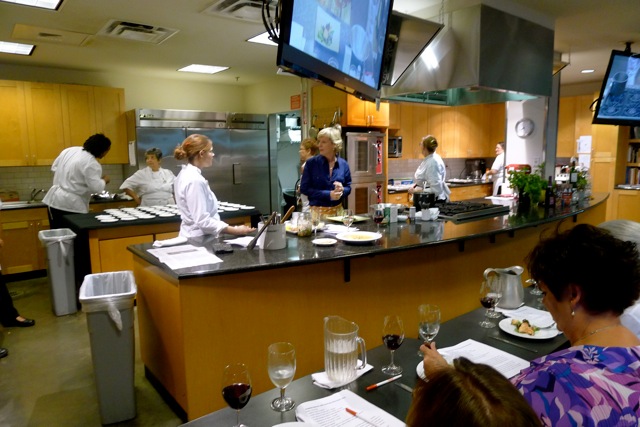 Indulge in Retail Therapy at La Villita
Visit la Villita for a retail therapy, the place to head for boutique-style shopping and artisanal treasure. Though you buy nothing the village has a beautiful story, charm and culture. Check the historic markets, cobbled streets, and cute areas on each building to learn more about the evolution of this special space.