You might want to see a show or contact a person for entertainment, we have one of the bests at magic in San Antonio. Top magicians you will be thrilled to see performing in one your events.
Gianni – Magicians San Antonio
A mentalist speaker that through comedic acts will definitely make an audience have their best time. Definitely the mood will be lifted up, acts as hypnotist, magic presentations and definitely an awesome mentalist. You can check on his information in vegasmagiclive.com
John O'Bryant
Its unique twist carries you to the age-old art of magic, being in the industry for over 10 years. He performs all over the country with massive audience, entertaining with illusion, magic, mind reading, thrilling escape routines and of course comedy included. His performances are on stage and virtually, distance is not an issue for him.
Magician Agency Theatre
A variety of experts and talented magicians are part of the Theatre. Some of them even offer magic classes and lectures in different parts of the world. Magicians such as Scott Pepper has as part of his repertoire tricks of illusion, sleight of hand and ecology.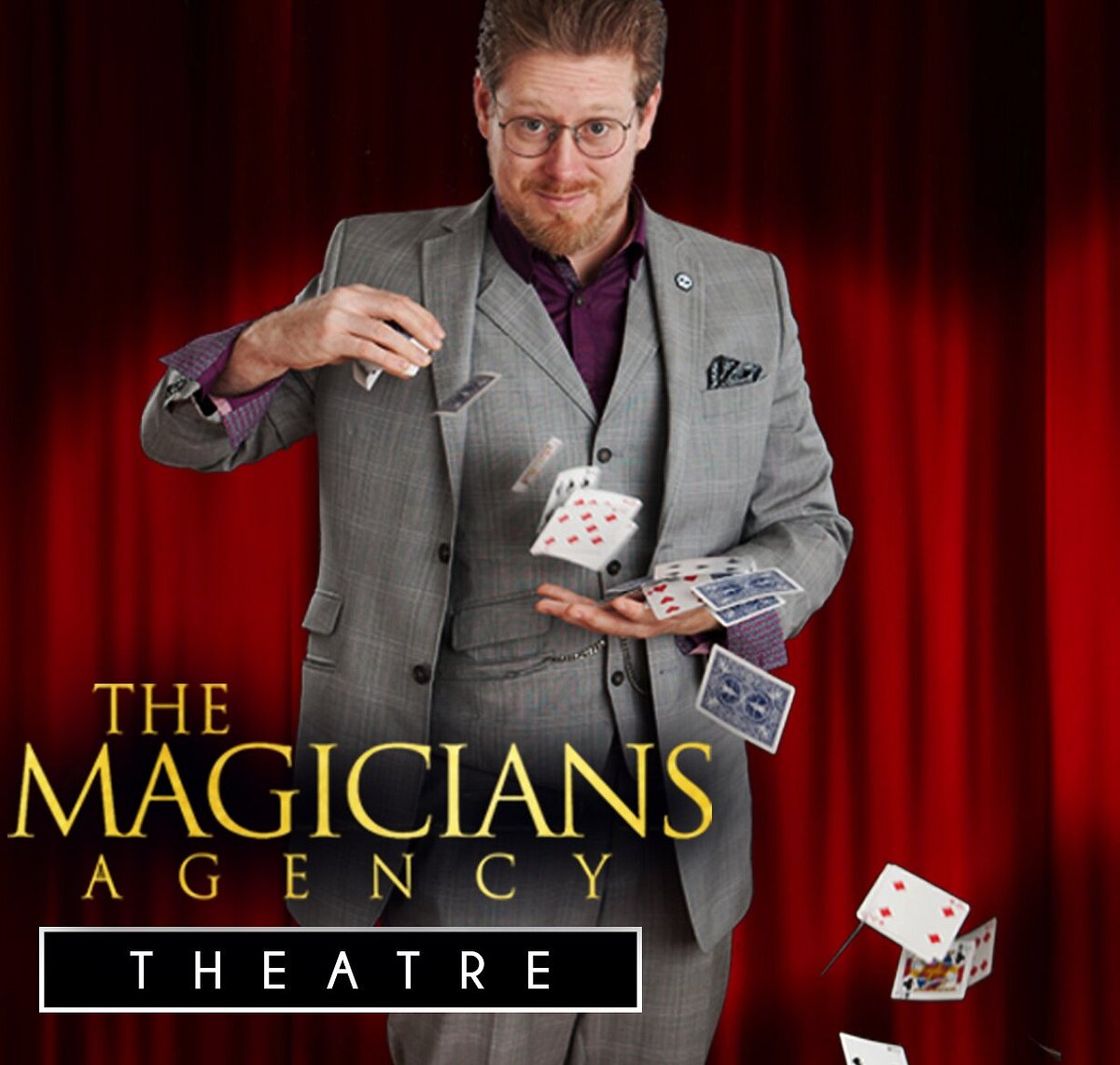 The Astonishing Mr Pitts
A professional comedian and entertainer for kids and families of all ages. He performs in birthday parties, libraries, schools and he is a resident entertainer of Morgan's Wonderland. Mr Pitts talented in ventriloquism, comedy, magic and puppetry, will secure you a fun and entertaining time. The hives cartooning. Classes and empowers children in drawing providing an avenue to create their own.
Flying Debris
A comedy variety show for all ages, with over 20 years of experience performing at many corporate events. An hour of spinning basketball skills up to blow your mind with mentalism with a little taste of comedy in it.