Our location is just a couple of hours from Mexico's border, and many Mexicans live in the city, so no surprise you'll find the best Mexican cuisine in our city. Trying to find over USA the best Mexican cuisine, that is really easy, San Antonio would be the reference, authentic Mexican food will be found. We've enriched with Hispanic culture and history all the city, including the delicious taste of the food.
Paloma Blanca Mexican Cuisine
5800 Broadway Street, Suite 300, San Antonio
It was closed for a long time because of pandemic, but it is open back their spacious and cozy place. The most popular dishes of their cuisine are grilled snapper, ceviche, fajitas and tacos al pastor, for the weekends there is a delicious brunch menu if you are interested id. They also have delivery service or curbside if you are in a hurry but still want a good Mexican dish.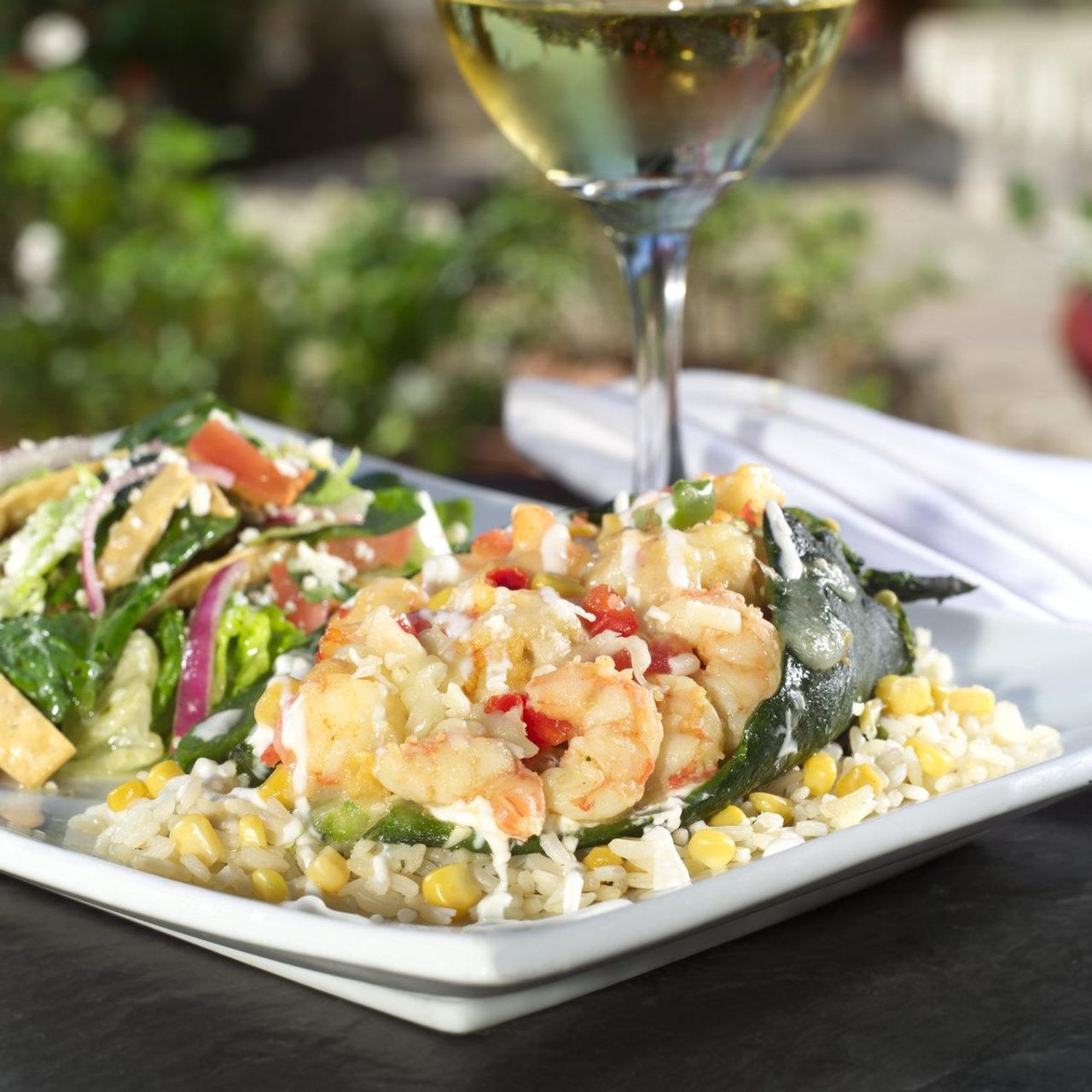 La Fonda on Main
2415 N Main Ave, San Antonio, TX 78212
The building clearly speaks by itself that you are going to a Mexican restaurant, the white walls and terracotta tiled roof, and inside is just precious very cultural place. One of the oldest Mexican restaurants in the city, their famous La Fonda Special is amazing, beef taco, sampling of pork tamale, and cheese enchiladas. You got to try the enchiladas, do not leave the place without having that delicious flavor in you mouth.
Rosario's
In 2020 it was named the best Mexican Restaurant, the most bustling café and extensive Mexican food options that will sweeten your mouth. This restaurant has its own authentic taste, you'll have to go and check out the menu, las fajitas are indeed delicious.
Cascabel Mexican Patio
1000 S St Mary's St, San Antonio, TX 78205
Just sit in the beautiful patio of the restaurant, enjoy the sight and weather while a delicious dish arrives. This homestyle Mexican restaurant has a very special masa to prepare the sopes, the mole and corn tortillas, a clear reminder of Mexico in each flavor. Of course, the menu also includes enchiladas verdes, quesadillas, tortas, tacos and so much more if the Mexican exquisite food.
Ácenar
This Mexican spot is known for the outdoor patio, and how relaxing it can be, the Latin music, as well as its extensive menu. Not necessary to be in the restaurant waiting if you are not into getting out oh home, curbside pickup is available. The Fajita, enchilada and taco dinner are offered anytime of the now because of its deliciousness, salsa, charro beans and Mexican rice are part of the menu.
Pico de Gallo
First named as La Carreta Mexican Steakhouse, and then it changed to Pico de Gallo. Many restaurants in San Antonio are of the Cortez family, starting a day with their tortilla chips, scrambled eggs and refried beans. Their famous parrilladas to share with your couple or friends, consisting of various meats. Walls have the mariachis bands pics and casual eatery.
El Bucanero
It's worth waiting for it, definitely would have to taste the camarones aguachile, red or green both are great, the fragrance and the flavor are amazing. There is a Sinoloan shrimp specialties, a huge variety of it: mojo de ajo, a la plancha, diabla and more options, you choose.
There are many more Mexican restaurants in the city that are as great as the ones above. Going to San Antonio means for sure you need to go to a Mexican Restaurant, the cuisine is amazing!