Of course, it will quickly be hot in San Antonio, we need places to go have a little fun with some peaceful and inspirational views to relax. Texas is full of diversity, not only culture but the whole state is a piece of art, in terms of nature and history, San Antonio is the highlight for sure. Outside and nearby the city you'll find some rivers and beaches that will surely surprise you and I bet you'd like to fish and make many water-sports these places have available for. Check it out some of the most famous ones:
Comal Park Beach and River
Near San Antonio is one of the best places for swimming. About an hour away from the city but the experience is amazing. There are many outdoor activities definitely for the scenarios, hiking camping, picnic, swimming, go boating, play volleyball and more. A consistent temperature of 70 to 72 degrees is the water even in summer. This natural piece of art provides enough entertainment for the whole family.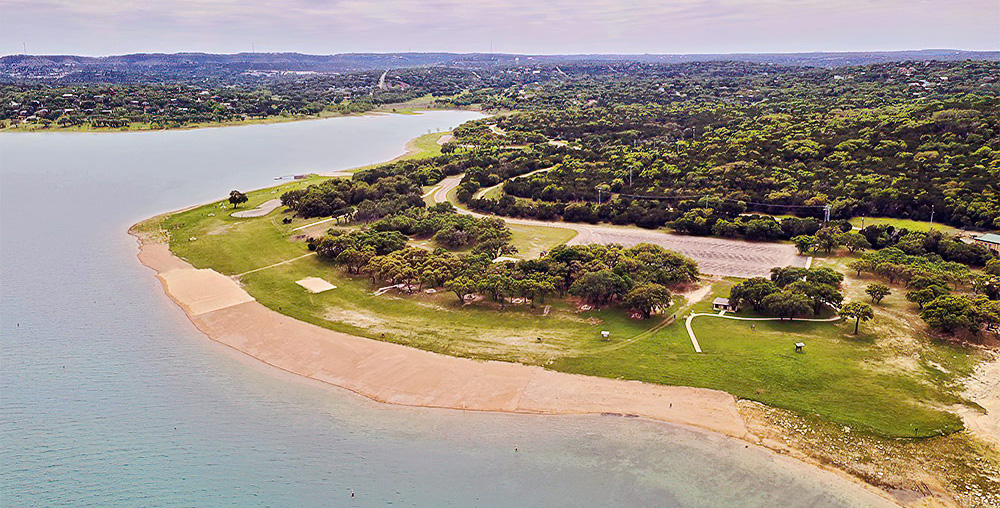 Canyon Park Beach
One of the closest beaches to San Antonio, perfect for kayaking and canoeing even biking, not just it but tons of water sports to play such as wakeboarding, paddle boarding, tubing and more! You'll need water shoes since the shoes is made of pebbles. Perfect getaway located northern, and in case you are into adventures that much, 1 mile from the beach camping is available at the Park.
Guadalupe River State Park
A historic park opened since 1983, pretty views of how precious nature is. What I love the most of the Park, the scenario is like a hybrid of beach and river, the water is all decorated of trees and rocks that make the place look so amazing. Four miles of river frontage ideal for swimming, fishing canoeing or just hiking, even horse riding. It has over 80 water and electric campsites so a night under adventures is possible.
Blanco State Park
Quick trip out of San Antonio to the north of the city. It is permitted to swim and fish in the area, there is even a website, so make sure to reserve for you and your family. Curious data is that early 19th century it was called Spaniards because of the white limestone, since then park has been cherished for generations. Remember cool water are available in this Park.